PARIS VALENTINE: A WOMAN'S PARIS BOUTIQUE

Announcing a unique opportunity for friends of A Woman's Paris®. Expand your art collection with memorable places in Paris, one of the top visited cities in the world. Original Watercolor Paintings of Paris by Barbara Redmond are available for purchase at $65.00 U.S. dollars. Free shipping within the continental U.S.; allow 5-7 days. For information contact: Barbara Redmond at 1 (612) 669-1331 or Design@BarbaraRedmond.com.
Printed on 100 percent cotton archival paper. Each print is signed and dated. Image size 8.5×11″; paper size 11×14″. Artwork subject to availability. ©Barbara Redmond. All rights reserved.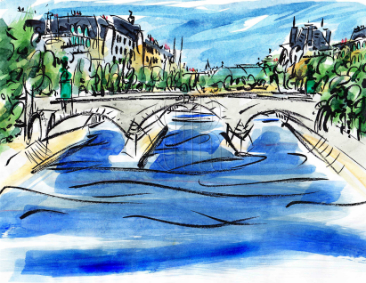 Pont du Carrousel #2010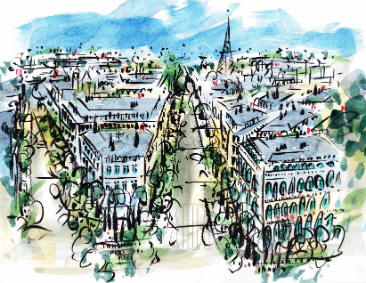 Paris #2009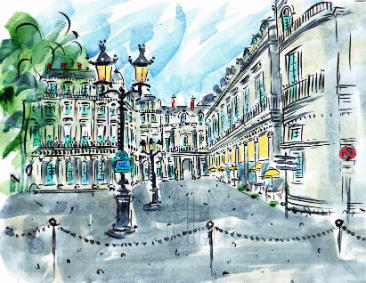 Place Colette #2017 (sold out)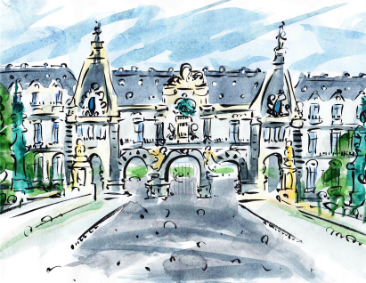 Musée du Louvre #2011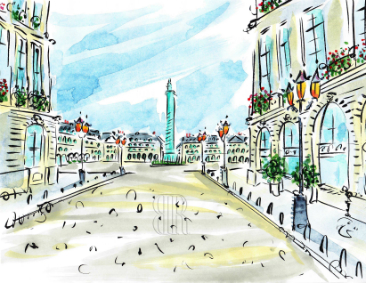 Place Vendôme #2013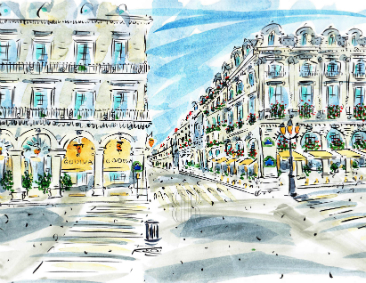 Rue Saint-Honoré #2014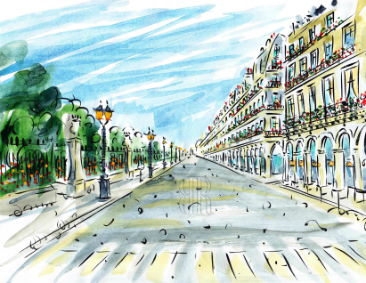 Rue de Rivoli #2012
Chanel Apartment #2006 (sold out)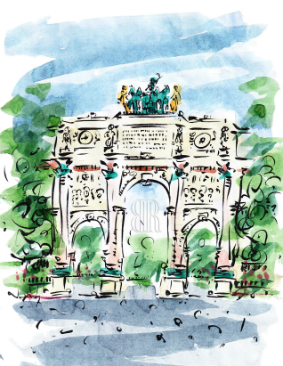 Arc de Triomphe du Carrousel #2015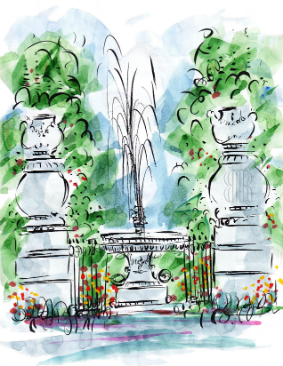 Jardin des Tuileries #2016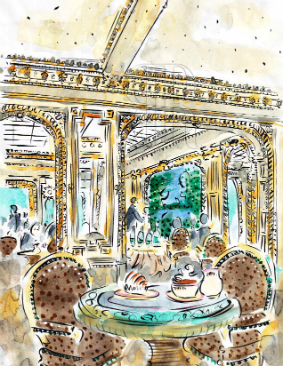 Angelina #2028 (sold out)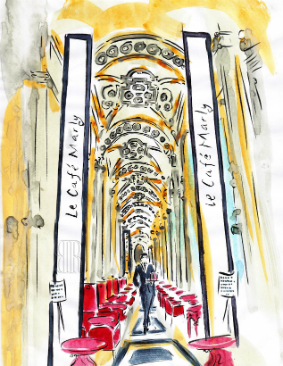 Café Marly #2030 (sold out)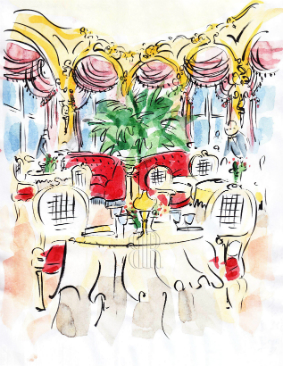 Ritz L'Espadon #2022 (sold out)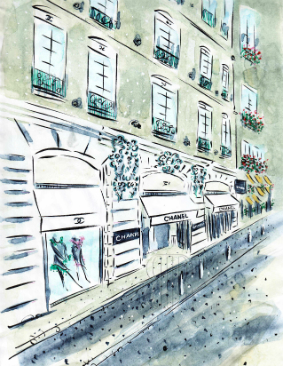 Chanel, Rue Cambon #2002 (sold out)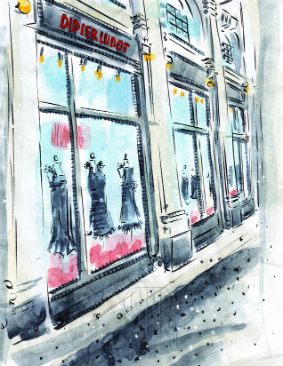 Little Black Dress #2029 (sold out)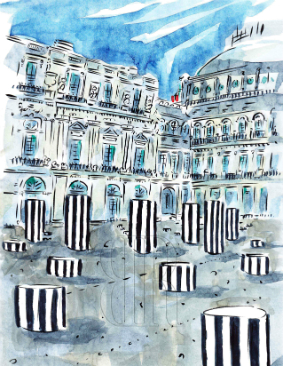 Palais Royal #2018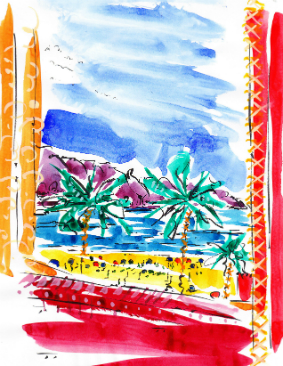 French Riviera #0001
A Woman's Paris
110 Bank Street SE
Minneapolis, MN 55414 U.S.A.
Tel: 1 (612) 669-1331