"Remembering Paris" by Debra Fioritto (Paris, November 13, 2015)
06 Sunday Dec 2015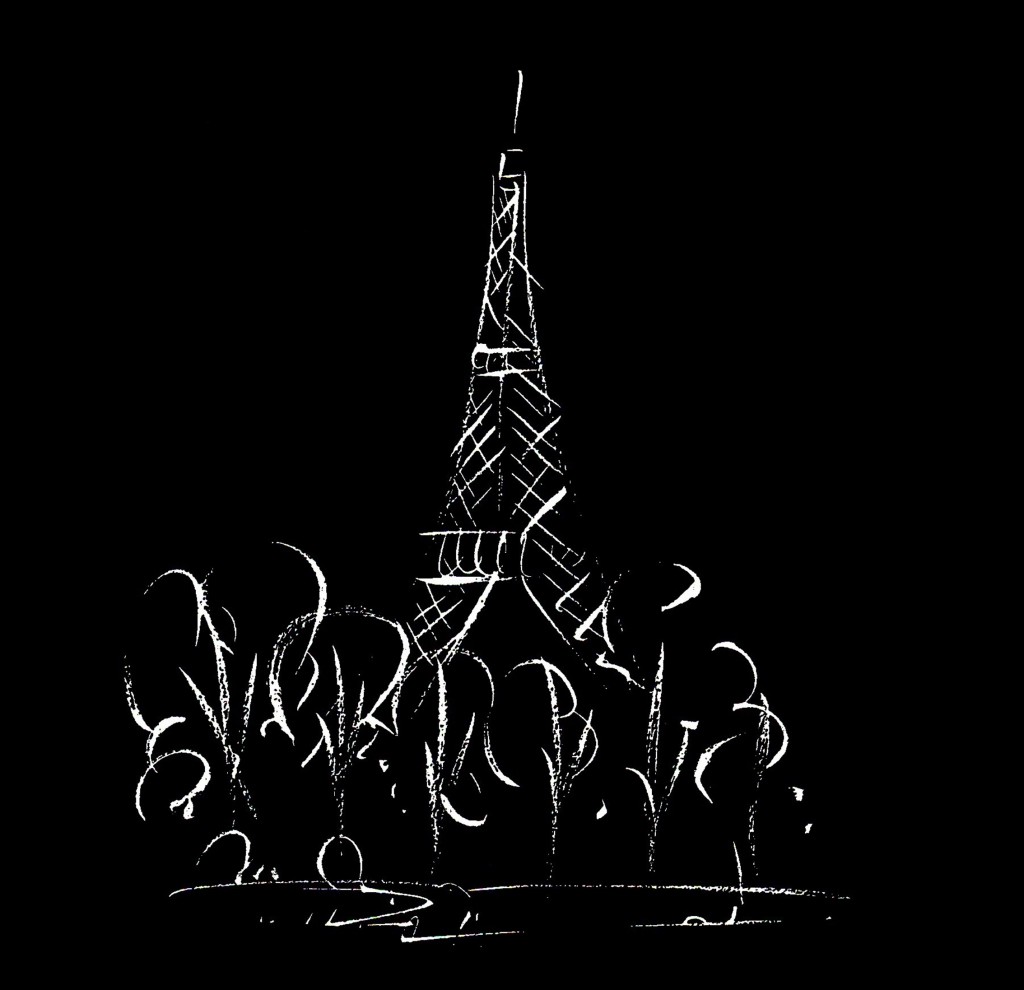 "Remembering Paris" by Debra Fioritto. © 2015 Debra Fioritto. All rights reserved. Published with permission. Written in response to the attacks in Paris on November 13, 2015.
Our hearts and thoughts flew across the Atlantic on November 13th when Paris fell under attack. We know how they are feeling and understand the frisson of fear that follows us when we start to resume our regular routines.
And we also know that we cannot stop traveling. To Paris. To Italy. To Spain. To New York, Charleston or Sonoma. We cannot stop experiencing the history, food, people of other cultures, countries and cities.
As I watched the news coming from Paris, I was reminded of my last trip there this past March. I stayed in the area where the attacks took place. When I returned, I raved to friends and colleagues about the vibrancy of the area, the narrow, lively streets, the friendly people and the history of the area.
I will stay there again. I will walk around the Place de la Republique and over to the Canal St.Martin. I will walk down to Rue de Rivoli and cross the Seine by way of the Pont Neuf. This bridge, the oldest in Paris, was the place to be when it was built. All Paris would parade across the bridge, taking time to sit on the benches to watch the boats or the passing parade of people. I will do the same. I will take the time to pause, watch the river, feel the heart of Paris.
"There is never any ending to Paris and the memory of each person who has lived in it differs from that of any other. We always returned to it no matter who we were or how it was changed or with what difficulties, or ease, it could be reached. Paris was always worth it and you received return for whatever you brought to it." —Ernest Hemingway
Yes, Ernest, Paris IS always worth it.
Debra Fioritto
Acknowledgements: Lee Murphy, student of new media communications at the University of Minnesota-Twin Cities and copy editor for A Woman's Paris.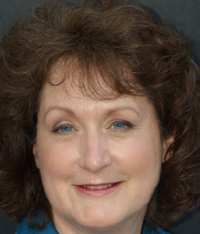 Debra Fioritto is a winner of the 2006 Culinary Trust's Julia Child Endowment Fund Scholarship and specializes in travel and tours to France's 71 government-designated gastronomic taste monuments, "The Sites of Exceptional Culinary Taste" (Les Sites Remarquables du Gout). Debra teaches French at the University of Indiana South Bend. She is an expert in the history, legend and lore of French Cuisine. She has eaten her way through most of the regions of France and is always in search of the perfect mariage of two food products. Debra has a degree in French and International Relations and has traveled and lived throughout Europe. Debra is a member of the International Association of Culinary Professionals. For information visit: (www.tourdeforks.com)
From A Woman's Paris®:
How horrible the terrorist attacks on Paris on the 13th of November, 2015! We offer our sincere condolences to Paris. Our heart goes out to those who have suffered in Paris and communities worldwide; we are deeply saddened by the loss.
Liberté, égalité, fraternité "liberty, equality, fraternity," is the national motto of France and the Republic of Haiti. How true this is to our experiences with French friends, expatriates and colleagues living in France, and people from around the world.
Take care. Be well. Tell us that you and your family and friends are safe.
Love to all,
Barbara Redmond
Publisher, AWomansParis.com
A Woman's Paris®
Text copyright ©2015 Debra Fioritto. All rights reserved.
Illustrations copyright ©Barbara Redmond. All rights reserved.
barbara@awomansparis.com