Retaining the Spirit of Paris (Paris, November 13, 2015)
05 Saturday Dec 2015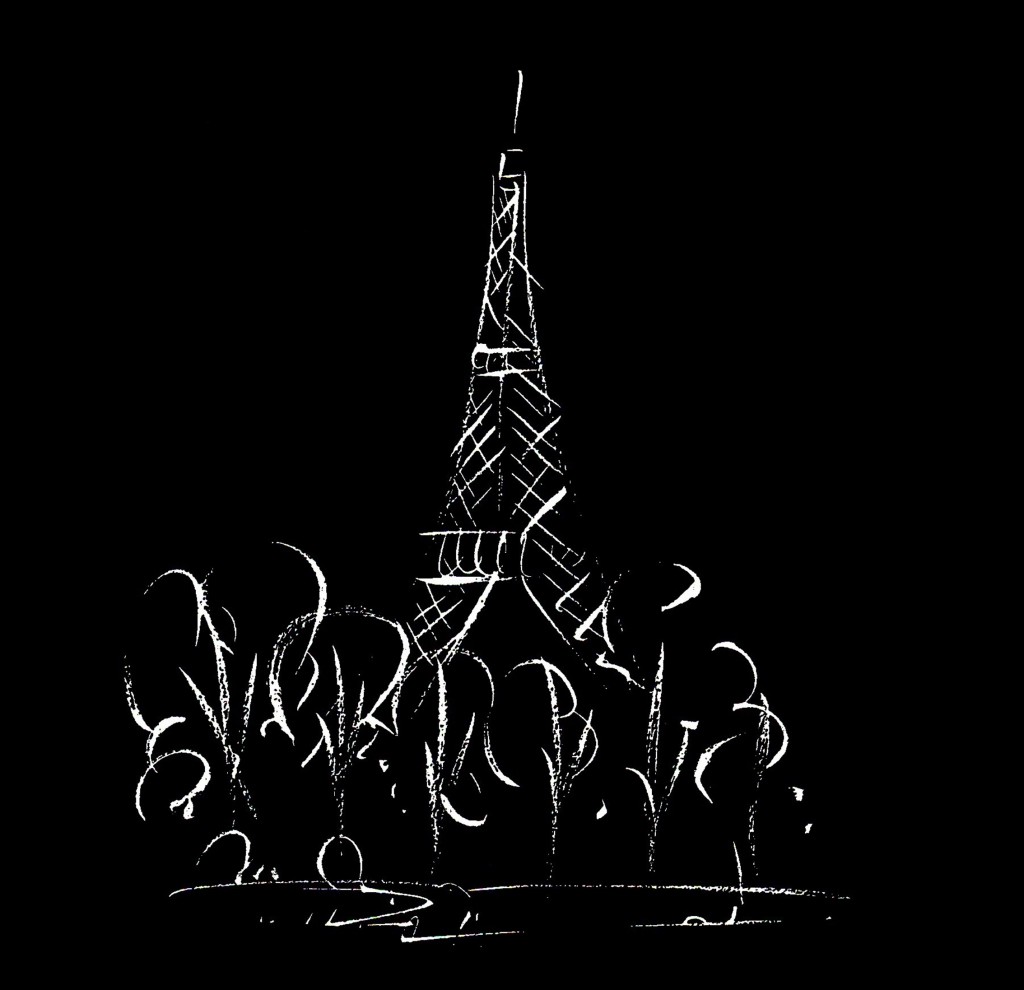 "Retaining the Spirit of Paris" by Richard Nahem. © 2015 Richard Nahem. Published with permission. All rights reserved. Written in response to the attacks in Paris on November 13, 2015.
I was safe at home on Friday night and glued to the television, watching the horrific events unfold on France 24. I finally went to sleep at around two in the morning, but with much trepidation, as there continued to be updates every few minutes. I woke up early and again felt apprehensive as I turned on the television, as I didn't know what else had happened in the past few hours and what the fatalities were. I learned that the death toll from the Bataclan club was over 100, a massacre of innocent concertgoers just wanting to enjoy some music on a Friday night. There were also reports of shootings in restaurants and bars. The death toll now stands at 132 with 352 people injured, 99 of them in critical condition.
So many emotions have swirled through my head over the past two days, but my rational and practical nature eventually surfaced. Fear, defeat, and sadness have given way to anger and defiance.
I am not going to let the people who did this ruin our city and way of life. Paris will stand strong and do what's necessary to stop them. If we let them win and don't stand up for our freedom, things will never be right again in France.
I believe most Parisians were shocked and scared like I was, but they persevered. Yesterday, an unusually warm, sunny day, resilient Parisians flocked to the streets once more, dining, walking, shopping, and conversing on the rue Montorgueil. It looked like a typical Sunday afternoon.
I wondered if people will still want to come to Paris because they think it wouldn't be safe. Rick Steves wrote an interesting response to the attacks concerning travel. He said "In 2004, Madrid suffered a terrorist bombing in its Metro, which killed 191 and injured 1,800. In 2005, London suffered a similar terrorist bombing in its Tube system, killing 52 and injuring 700. These societies tightened their security, got the bad guys, and carried on. Paris will, too."
I am hoping Rick Steves is right.
I don't know if Paris will ever be the same, but I will personally work my hardest to retain the beauty and spirit of the city.
I will continue to write about all the wonders of this city and country with a new layer of love and appreciation.
There's probably lots more that I can say, but that's all I've got for now.
Richard Nahem
Alyssa Heitfeld, English major at Macalester College in St. Paul, Minnesota and Editing Intern with A Woman's Paris®.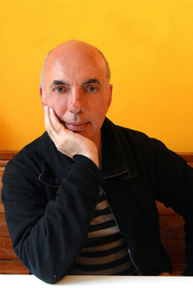 Richard Nahem, an ex-New Yorker living in Paris since 2005, leads private insider tours showing visitors the Paris most of them never see on their own (www.eyepreferparistours.com), and also writes a popular insider's blog at www.eyepreferparis.com (Issue: November 16, 2015).
From A Woman's Paris®:
How horrible the terrorist attacks on Paris on the 13th of November, 2015! We offer our sincere condolences to Paris. Our heart goes out to those who have suffered in Paris and communities worldwide; we are deeply saddened by the loss.
Liberté, égalité, fraternité "liberty, equality, fraternity," is the national motto of France and the Republic of Haiti. How true this is to our experiences with French friends, expatriates and colleagues living in France, and people from around the world.
Take care. Be well. Tell us that you and your family and friends are safe.
Love to all,
Barbara Redmond
Publisher, AWomansParis.com
A Woman's Paris®
Text copyright ©2015 Richard Nahem. All rights reserved.
Illustrations copyright ©Barbara Redmond. All rights reserved.
barbara@awomansparis.com