Two subscribers selected to receive "Paris Street Style: Shoes" by Isabelle Thomas & Frédérique Veysset
05 Friday Jun 2015
Tags
Christian Louboutin, footwear, footwear purchase and upkeep, footwear selection, France, French ballet flats, French fashion, French shoe designers, French shoes, Ines de la Fressange, Paris, Paris fashion, Paris shoe shopping guide, Paris Street Style Shoes Isabelle Thomas Frédérique Veysset, Parisian women, shoe selection, shoes and outfit pairings, shoes for every occasion, women's shoes
Share it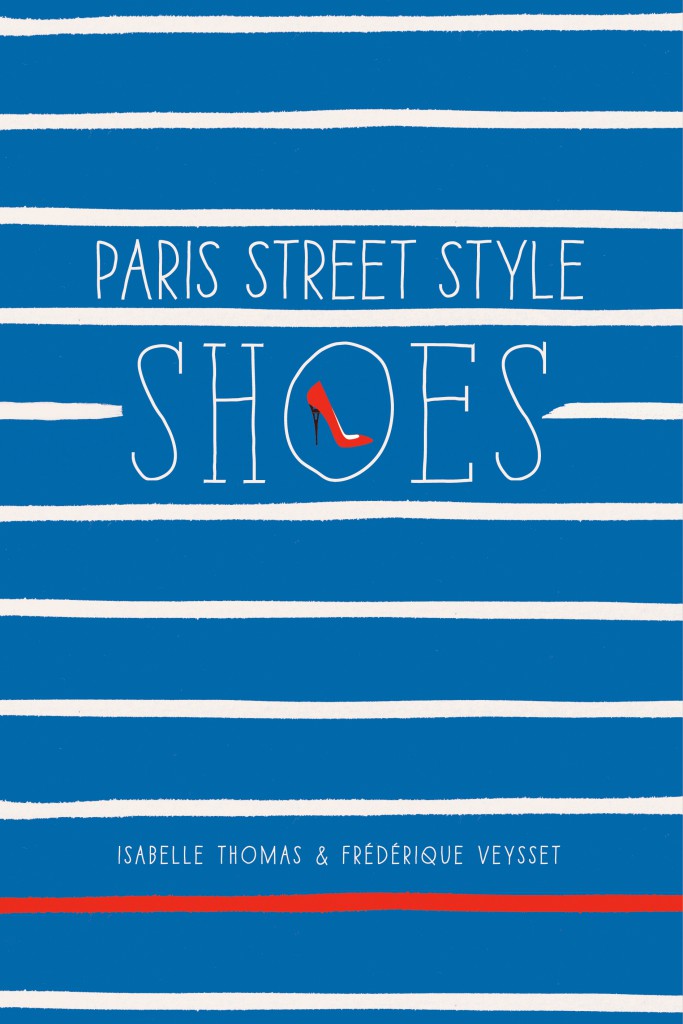 Two subscribers have been selected to receive a copy of Paris Street Style: Shoes by Isabelle Thomas and Frédérique Veysset, authors of the bestselling Paris Street Style. A $24.95 U.S. value (2015, Abrams Image). Winners: Kathleen T., Hornsby, Australia; and Jaynn K., Vestavia, AL.
Praise for Paris Street Style: Shoes
"In this fun new book, a pair of fashion bloggers promise to reveal the secrets of their compatriots' mysterious and seemingly innate ability to look sophisticated under any circumstances. With the help of hand-drawn illustrations and photos of models, fashionistas and anonymous women met in the street, they dissect the essential elements of les Parisiennes' deceptively casual, highly individualistic brand of urban chic and offer readers tips galore on creating their own personal style." —France Magazine
Shoes are the ultimate accessories. They can add a fundamental touch of elegance and personality to any ensemble—or do just the opposite. With their signature opinionated sense of style, Isabelle and Frédérique provide expert advice on the selection and upkeep of footwear as well as perfect outfit pairings. In addition to anecdotes on the history of shoes, they incorporate the commentary of Inès de la Fressange, Christian Louboutin, and other important French models, collectors, designers and more.
Paris Street Style: Shoes offers inspiration on every kind of shoe for every occasion. In addition, more than 150 vibrant street-style photographs and 25 fun illustrations reveal how Parisian women use shoes as the most powerful weapon in their style arsenal. Concluding with a Paris shopping guide, this book is the ultimate tribute to shoes in the city where they are worn the best. (March 2015; Abrams Image) (Purchase)
Excerpt: Isabelle Thomas & Frédérique Veysset's "Paris Street Style: Shoes" — Ballet Flats, the LBD of Footwear (excerpt) published on A Woman's Paris®.
Interview: French Impressions: Isabelle Thomas & Frédérique Veysset on the significance of the shoe as a fashion icon and its deeply French origins published on A Woman's Paris®.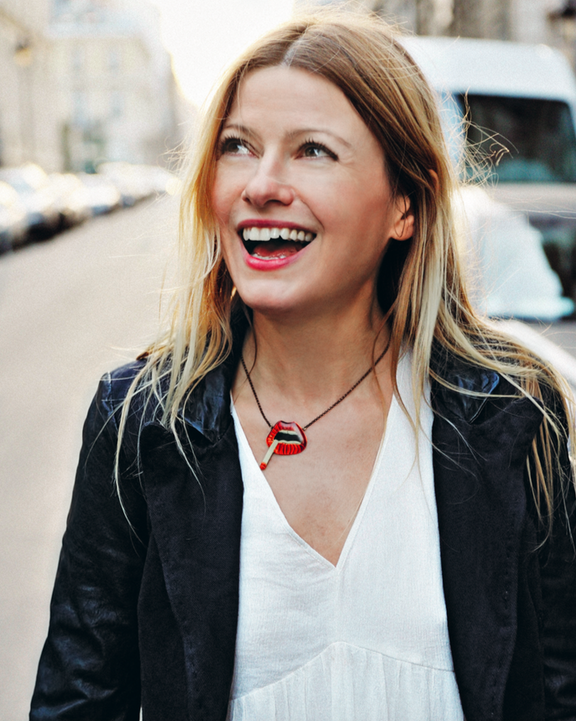 Isabelle Thomas is a personal coach and stylist. She writes the blog Mode personnel(le) for L'Express Styles. She is also a journalist, an editor, and the author of the book Bébé rentre à la maison.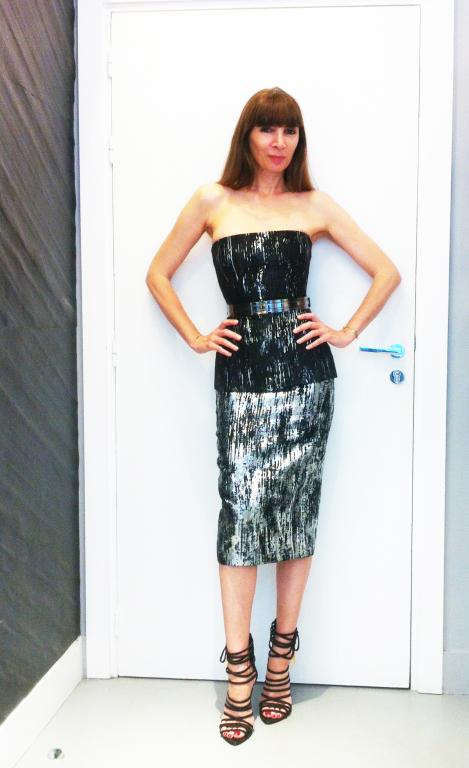 Frédérique Veyssset is a fashion and portrait photographer. Her photographs have been published by a wide array of international women's magazines, including Allure, Vanity Fair, Grazia, Marie Claire, and Glamour. She also writes the urban fashion blog Dandy Blog.
A Woman's Paris is a community-based online media service, bringing fresh thinking about people and ideas that shape our world and presents a simplicity and style, in English and French.
Connecting with you has been a joyous experience—especially in learning how to enjoy the good things in life. Like us on Facebook. Follow us on Twitter. Share us with your friends.
Barbara Redmond
Publisher
barbara@awomansparis.com