David Lebovitz's "My Paris Kitchen" – free book giveaway to 2 subscribers!
06 Tuesday May 2014
Tags
Around My French Table Dorie Greenspan, Bon Appétit magazine, Chez Panisse, Cook's Illustrated magazine, Food & Wine magazine, France, French cooking, French cuisine, My Paris Kitchen David Lebovitz Ten Speed Press, New York Times, Paris, Parisian cooking, Parisian cuisine, Ready for Dessert David Lebovitz, Ripe for Dessert David Lebovitz, Room for Dessert David Lebovitz, The A O C Cookbook Suzanne Goin, The Great Book of Chocolate David Lebovitz, The Perfect Scoop David Lebovitz, The Sweet Life in Paris David Lebovitz, Travel & Leisure magazine
Share it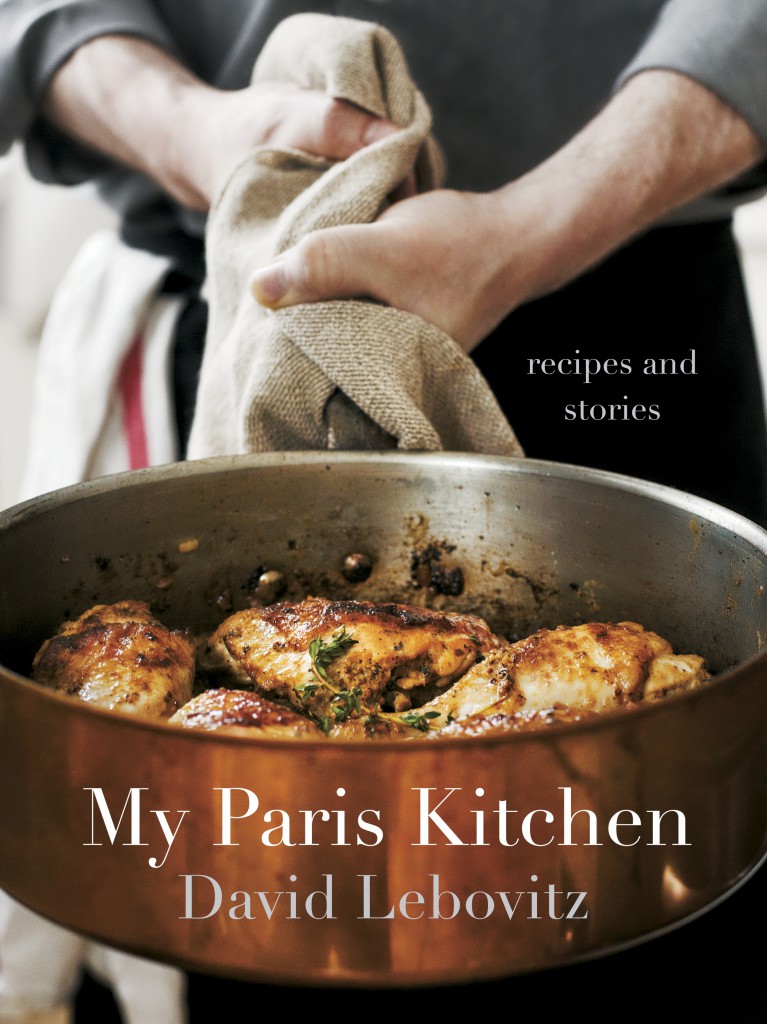 Subscribers, hardcover copies of My Paris Kitchen: Recipes and Stories by former professional cook and baker David Lebovitz, author of the New York Times bestseller The Sweet Life in Paris. Free book giveaway to two subscribers ends May 13, 2014. A $35 U.S. value.
Subscribe free. Once subscribed, you will be eligible to win—no matter where you live worldwide—no matter how long you've been a subscriber. You can unsubscribe at anytime. We never sell or share member information.
Ten years ago, David Lebovitz packed up his most treasured cookbooks, a well-worn cast-iron skillet, and his laptop and moved to Paris. In that time, culinary culture of France has shifted as a new generation of chefs and home cooks—most notably in Paris—incorporates ingredients and techniques from around the world into traditional French dishes.
In My Paris Kitchen, David remasters the classics, introduces lesser-known fare, and presents 100 sweet and savory recipes that reflect the way modern Parisians eat today. An intimate dinner party may start with little rounds of buttery Comté and ham wafers, black olive tapenade on herbed goat cheese toasts, and a platter of raw vegetables for dipping in beet hummus. When entertaining large groups, long-simmering dishes made in advance—lamb shank tagine, cassoulet, coq au vin—can be accompanied by butternut squash crumble, haricots verts with snail butter, and panisses soufflés. In Paris, no one ever says no to dessert, especially when offered a classic Madeleine, a slice of homey, simple honey-spice bread, or individual chocolate cakes with dulce de leche and fleur de sel.
My Paris Kitchen is filled with lush photography taken on location around Paris and in David's kitchen beautifully photographed by Ed Anderson. Stories told with David's trademark wit and humor reveals the quirks, trials, and joys of life in the culinary capital of the world. My Paris Kitchen will inspire you to transform your cooking at home. (April 2014, Ten Speed Press, an imprint of Random House LLC.) To purchase My Paris Kitchen visit: (Amazon.com) (BarnesandNoble.com) (Powells.com) (IndieBound.org)
Excerpt from My Paris Kitchen reprinted with permission from My Paris Kitchen by David Lebovitz, copyright © 2014. Published by Ten Speed Press, an imprint of Random House LLC.
"Opening this beautiful book is like opening the door to David's Paris. Of course, you get great recipes, but you also get to wander the world's most delicious city with a friend who knows it well and is excited to share it with you. A treat for those of us who love French home cooking, Paris, and David's take on it all." —Dorie Greenspan, author of Around My French Table
"David Lebovitz is the ultimate American in Paris and this book is the ultimate insight into his beautiful and delicious world. I am beyond jealous!" —Suzanne Goin, author of The A.O.C. Cookbook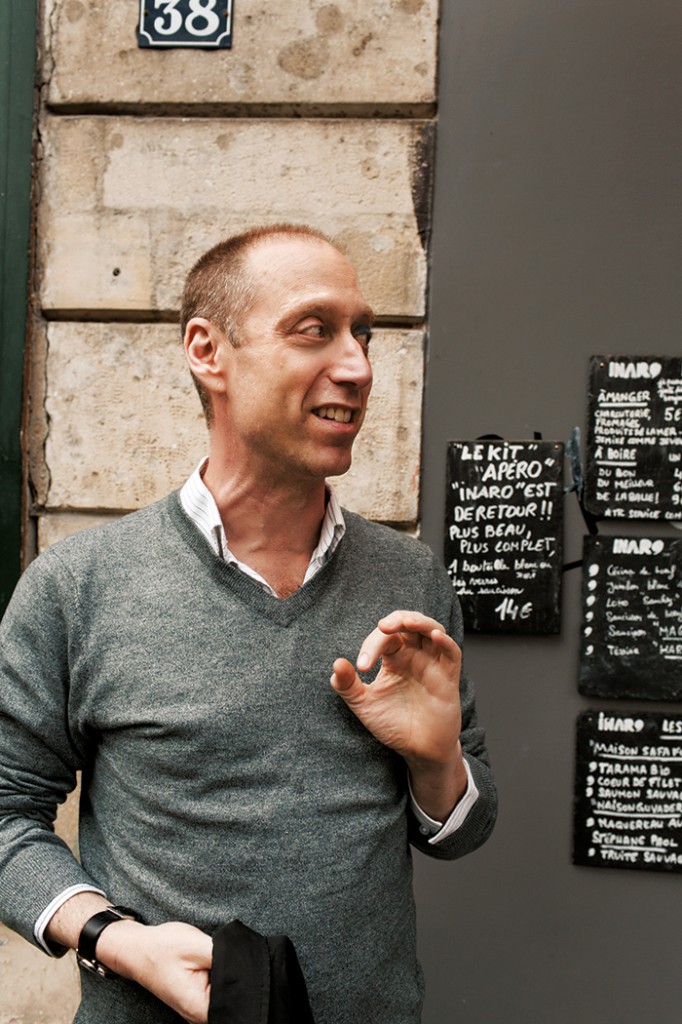 David Lebovitz has been a professional cook and baker for most of his life; he spent nearly thirteen years at Chez Panisse until he left the restaurant business to write books. He moved to Paris in 2004 and turned davidlebovitz.com into a phenomenally popular blog. He is author of six books, including The Perfect Scoop, Ready for Dessert, and a New York Times bestselling memoir called The Sweet Life in Paris. He has been featured in Bon Appétit, Cook's Illustrated, Travel + Leisure, Food & Wine, the New York Times, and more. Follow David's latest recommendations at: (Website) (Facebook) (Twitter) To purchase My Paris Kitchen visit: (Amazon.com) (BarnesandNoble.com) (Powells.com) (IndieBound.org) (A Woman's Paris interview with David Lebovitz)
Photography by Ed Anderson
A Woman's Paris® is a community-based online media service, bringing fresh thinking about people and ideas that shape our world and presents a simplicity and style, in English and French.
Connecting with you has been a joyous experience—especially in learning how to enjoy the good things in life. Like us on Facebook. Follow us on Twitter. Share us with your friends.
Barbara Redmond Publisher
barbara@awomansparis.com