Two subscribers to receive a copy of "The Hotel on Place Vendôme" by Tilar J. Mazzeo
30 Wednesday Apr 2014
Tags
France, Harper's Bazaar, HarperCollins, New York Post, Paris, Second World War, The Clara C Piper Associate Professor of English at Colby College Tilar J Mazzeo, The Hotel on Place Vendome by Tilar J Mazzeo, The Occupation of the Ritz Hotel Paris 1940 - 1945, The Secret of Chanel No 5 by Tilar J Mazzeo, The Widow Clicquot by Tilar J Mazzeo, World War II
Share it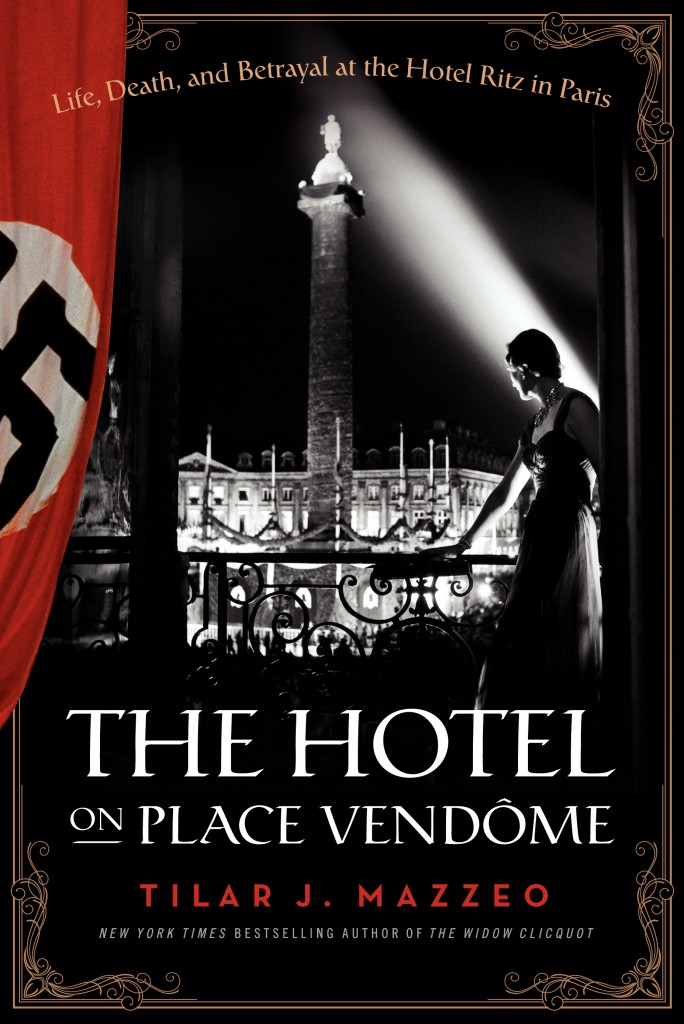 Two subscribers have been selected to receive a copy of The Hotel on Place Vendôme: Life, Death, and Betrayal at the Hôtel Ritz in Paris (Harper, an imprint of HarperCollins, March 2014) by the New York Times bestselling author Tilar J. Mazzeo. The books will be sent directly from Harper publishing. Winners are: Liz F., Palm Beach, FL, and Marcia J., Newport Beach, CA.
Praise for The Hotel on Place Vendôme
"Must read… Mazzeo artfully transports readers to the Nazi occupation of World War II… The Hôtel on Place Vendôme contextualizes the opulence of 1940s Paris, making for a work of history that reads as enticingly as a novel." —Harper's Bazaar
"Tilar J. Mazzeo tells the tale of the Hotel Ritz, a landmark so imbued with glamour that it was the only hotel in Paris the Nazis ordered to stay open during the war. The antics at and around it during World War II were often shocking." —New York Post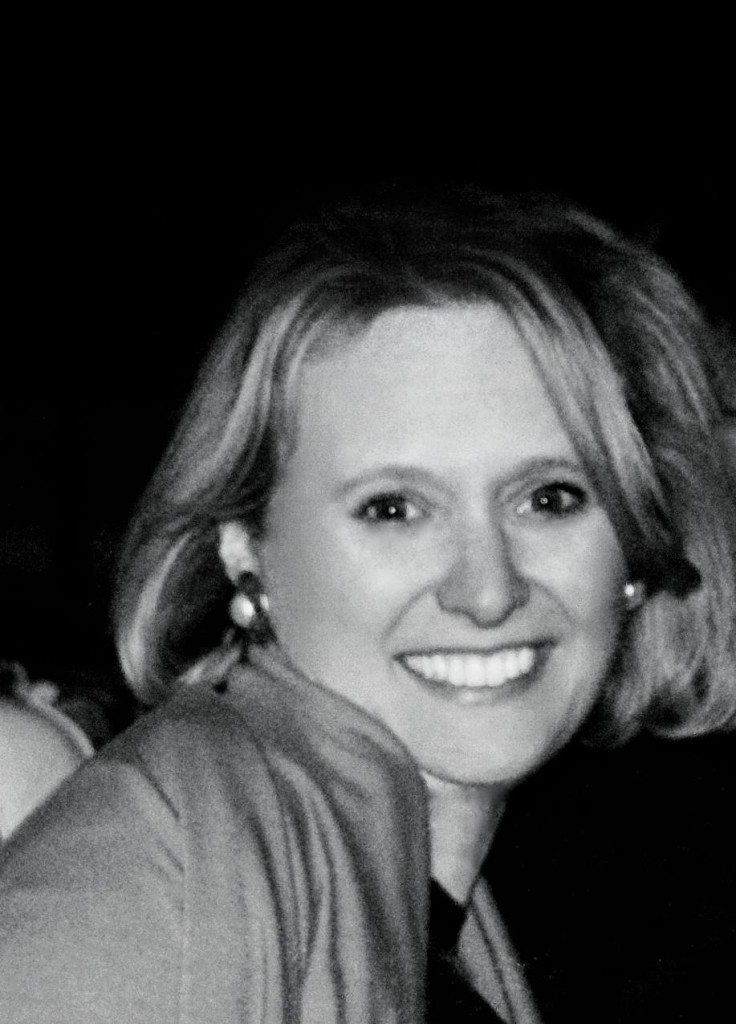 Tilar J. Mazzeo is a cultural historian and biographer, and the author of the New York Times bestseller The Widow Clicquot, The Secret of Chanel No. 5, and nearly two-dozen other books, articles, essays, and reviews. The Clara C. Piper Associate Professor of English at Colby College, she divides her time between coastal Maine, Manhattan, and Vancouver Island in British Columbia. (Website)(Facebook)(Twitter)(Purchase)(Excerpt from The Hotel on Place Vendôme)(A Woman's Paris Interview with Tilar J. Mazzeo)
Photo credit: Sarah Rose
A Woman's Paris® is a community-based online media service, bringing fresh thinking about people and ideas that shape our world and presents a simplicity and style, in English and French.
Connecting with you has been a joyous experience—especially in learning how to enjoy the good things in life. Like us on Facebook. Follow us on Twitter. Share us with your friends.
Barbara Redmond
Publisher
barbara@awomansparis.com
Text copyright ©2014 Tilar J. Mazzeo. All rights reserved.
Illustrations copyright ©Barbara Redmond. All rights reserved.
Photography copyright ©2014 Sarah Rose. All rights reserved.
barbara@awomansparis.com