Two subscribers to receive a copy of "Hungry for France" by Alexander Lobrano
02 Wednesday Apr 2014
Tags
Bon Appétit magazine, Conde Nast Traveler magazine, David Lebovitz My Paris Kitchen, Departures magazine, Food & Wine magazine, France, French food, French Travel, Gourmet magazine, Guardian magazine, Hungry for France by Alexander Lobrano, Hungry for France: Adventures for the Cook & Food Lover Alexander Lobrano Rizzoli, Hungry for Paris second edition: The Ultimate Guide to the City's 109 Best Restaurants Alexander Lobrano Random House Trade Paperbacks, New York Times, Paris, Paris cuisine, Paris food, Rizzoli USA, Ruth Reichl Delicious!: A Novel, Saveur magazine, Travel & Leisure magazine, Wall Street Journal
Share it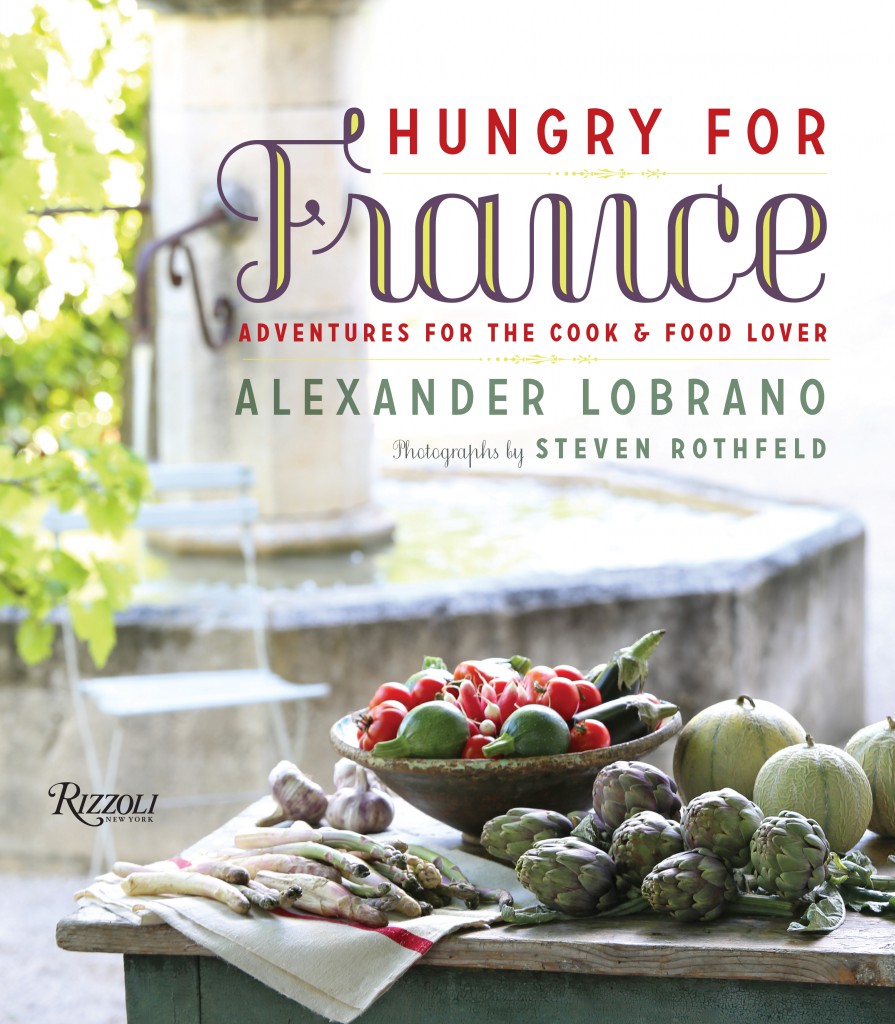 Two subscribers have been selected to receive a copy of Hungry for France: Adventures for the Cook & Food Lover (Rizzoli USA, April 1, 2014) by acclaimed food writer and Paris-based author Alexander Lobrano. A $45 U.S. and Canada value. The books will be sent directly from Rizzoli New York. Winners are: Marsha J., Newport Beach, CA, and Jeanne M., Pacific Grove, CA.
Praise for Hungry for France: Adventures for the Cook & Food Lover
"I can't think of anyone better than Alec Lobrano to brilliantly capture what makes France such a beloved culinary destination. Bravo for this tour de France, from one of the most talented food writers of our time." —David Lebovitz, author of My Paris Kitchen
"Leafing through the pages of this book makes me so hungry! I want to get on the next plane and fly right to France. Alec is the best kind of connoisseur—he loves the food and the people—and his book reflects that. The pictures are gorgeous, the recipes appealing." —Ruth Reichl, author of Delicious!: A Novel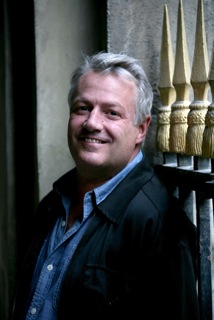 Alexander Lobrano grew up in Connecticut, and lived in Boston, New York and London before moving to Paris, his home today, in 1986. He was European Correspondent for Gourmet magazine from 1999 until its closing, and has written about food and travel for Saveur, Bon Appetit, Food & Wine, the New York Times, Wall Street Journal, Guardian, Travel & Leisure, Departures, Conde Nast Traveler, and many other publication in the United States and the United Kingdom. He is contributing editor at Saveur magazine, and his upcoming book Hungry for France will be published by Rizzoli in April 2014.
Follow Alec's latest restaurant recommendations on his blog, Hungry for Paris at: (Website) and on (Twitter). For more book information, visit: (Hungry for France)(Excerpt: Hungry for France)(Hungry for Paris)
A Woman's Paris is a patron-supported, community-based online media service, bringing fresh thinking about people and ideas that shape our world and presents a simplicity and style, in English and French.
Connecting with you has been a joyous experience—especially in learning how to enjoy the good things in life. Like us on Facebook. Follow us on Twitter. Share us with your friends.
Barbara Redmond
Publisher
barbara@awomansparis.com
Text copyright ©2014 A Woman's Paris. All rights reserved.
Illustrations copyright ©Barbara Redmond. All rights reserved.
barbara@awomansparis.com