"Only One Promise" – Eight love letters from France (1926)
01 Tuesday Dec 2015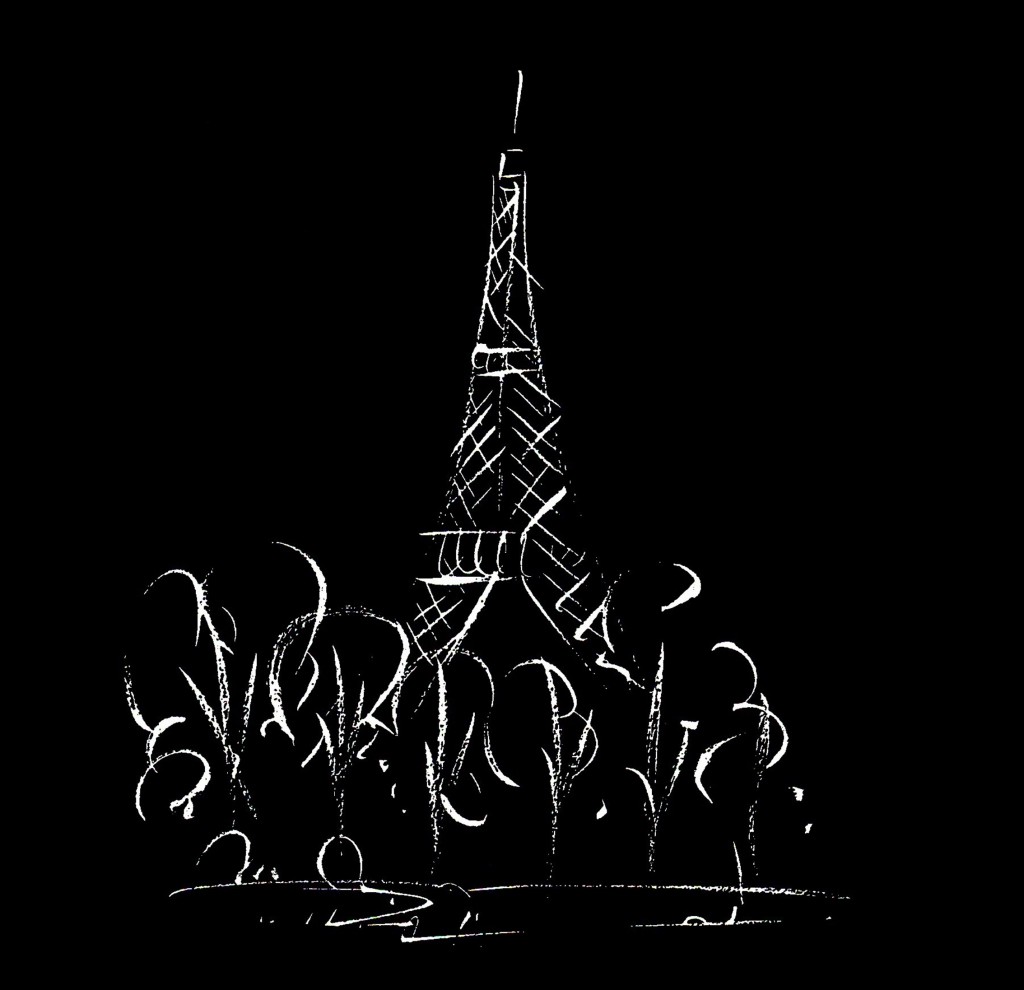 "Only One Promise" by Mark Jespersen. © 2015 Mark Jespersen. Published with permission. All rights reserved. An excerpt from the author's manuscript, Only One Promise, in response to the attacks in Paris on November 13, 2015.
"If you have traveled abroad for months, in solitude, and have then spent twenty-odd nights lying awake in your ship's cabin, where the porthole cuts out a circle of sea water, changed at will by the weather at dawn, and then to hear, at last, while buckling your suitcase, the mooring lines fall on a dock at Marseille or Saint-Nazaire, then and only then can you know what joy swells the heart at the thought that one is going to rediscover Paris. Paris!
Leaning against the brass handrail in the express-train corridor, I always waited for your arrival, like that of a woman on a first date.
The suburbs herald your murmurs, your lights, your jousting taxis, your concert of car horns that can be found nowhere else—because elsewhere the horns blare—the big familiar voice of your busses, your advertisements like a book read a hundred times.  Oh, when one takes hold of you again, Paris, when the wrinkled, linen suitcase is returned to the armoire, how good it is, drawing in the smoke of a common dark-tobacco, to gently savor your pavement with a strolling step that one had nearly forgotten."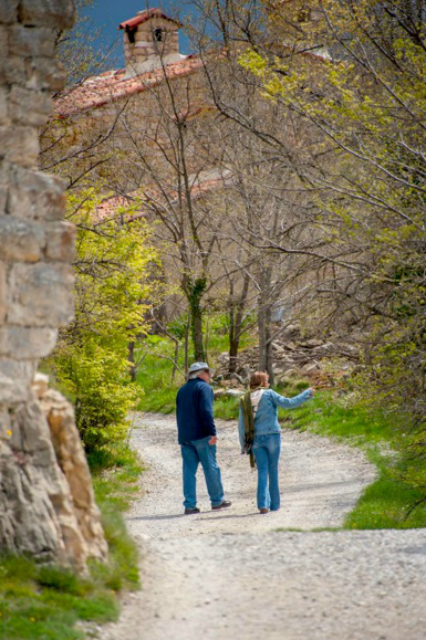 Only One Promise is my first book. The story is true. It emerged from eight letters written in 1926 that my wife bought from a lady with one tooth at a flea market in the south of France.
The letter writer, and the author quoted above, was a larger-than-life French journalist who fell in love with a married American sculptress. Four years later, she broke off their affair and left him standing on the platform at the Gare de Lyon, watching her train disappear in a cloud of smoke. The next day he wrote the first of his letters with only one thing in mind, to try and get her back. "Only one promise," he asked of her. "To always be honest. Tell me what is in your heart."
This is the story of two remarkable people who lived and loved in the milieu of Paris between the wars and during the dark days of the Occupation. It's also our story, two naïve Americans in France who bought a 700-year-old house and then, through a handful of old love letters written in a language we couldn't read, had the time of our lives experiencing the joie de vivre that can still be found there … if you are willing to take the time to find it.
Mark Jespersen
Photo caption: Mark and Kim Jespersen near their home in Seillans, France.
From A Woman's Paris®:
How horrible the terrorist attacks on Paris on the 13th of November, 2015! We offer our sincere condolences to Paris. Our heart goes out to those who have suffered in Paris and communities worldwide; we are deeply saddened by the loss.
Liberté, égalité, fraternité "liberty, equality, fraternity," is the national motto of France and the Republic of Haiti. How true this is to our experiences with French friends, expatriates and colleagues living in France, and people from around the world.
Take care. Be well. Tell us that you and your family and friends are safe.
Love to all,
Barbara Redmond
Publisher, AWomansParis.com
A Woman's Paris®
Text copyright ©2015 Mark Jespersen. All rights reserved.
Illustrations copyright ©Barbara Redmond. All rights reserved.
barbara@awomansparis.com