Storytellers & Adventurers: Publish Your Travel Diaries on A Woman's Paris®
08 Thursday Oct 2015
Is "PUBLISH YOUR TRAVELS" on your resolution list? Not sure what travel advice to give?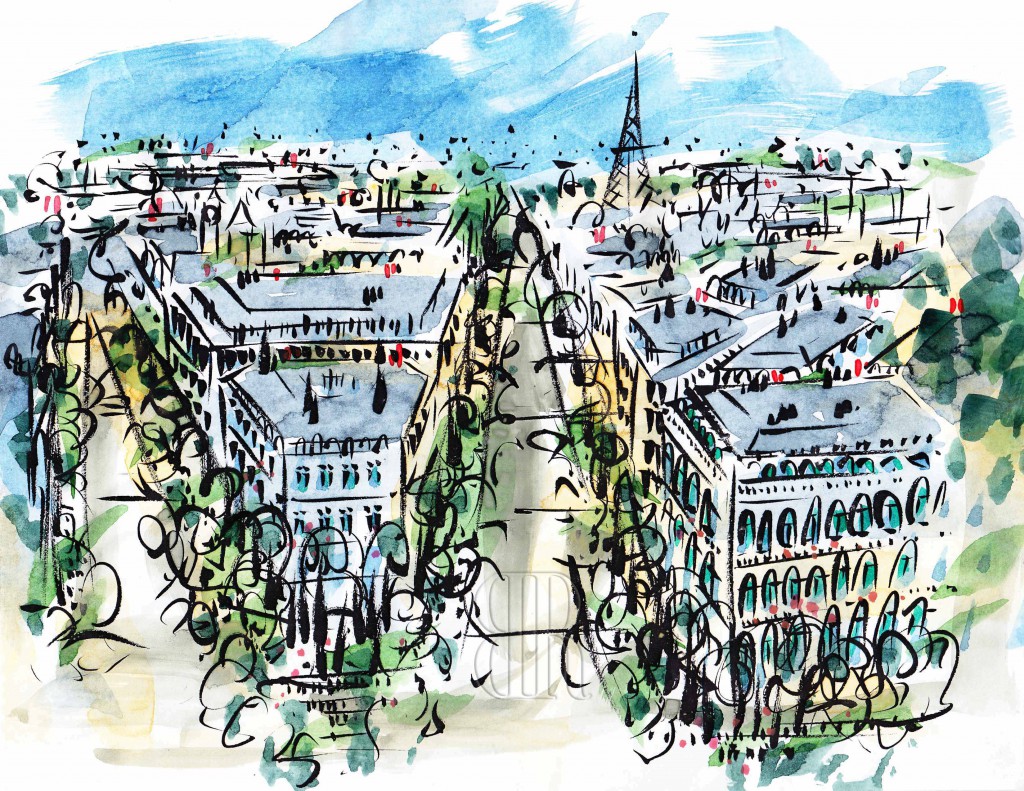 GET PUBLISHED FOR FREE!
Travelers, established writers as well as newcomers, have shown us that there is no clearer window into the spirit of a place than its people.
A Woman's Paris® has established a firm base of 6,000 dedicated visitors monthly from around the world; visitors who stay on this site for an average of 1.15 hours in a single session.
Become a part of the conversation. We celebrate the art and ideas of people from every place and every heritage. Tell us about you. Send a sample clip to: barbara@awomansparis.com
TRAVEL DIARIES: From our contributors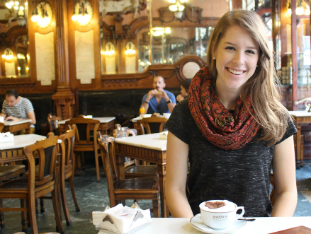 Travel Diaries: Paris (Little Differences) by Elyse Rozina. From punctuality and displays of affection to French children and street sightings, Elyse took a break from walking during her last day in Paris and found a spot to enjoy the sights from the comfort of an outdoor terrace. There, Elyse put the finishing touch to the journal she kept while working as an English Language teaching assistant in Paris.
Elyse's advice to travelers: "'Be there soon, I'm three stops away!' (even if you are actually five); Tardiness is expected here – t'inquiete pas (don't worry). In fact, if you are going to someone's home you better be at least 15 minutes late – it's common courtesy."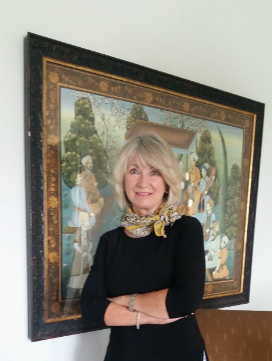 Travel Diaries: Prelude to Lessons in French – Paris by Susan Henry. "I doubt that I will ever be fluent in French…but if I could travel around Paris and meet my basic need without speaking a world of English – Mon Dieu !" After looking through several sites, Susan settled on a French language school housed in a 16th century chateau located in the Sancerre wine region about 70 miles south of Paris. Her plan: Fly to Paris on Wednesday, spend the rest of Thursday, all day Friday and half of Saturday reacquainting with the city, then to the town of Cosne-Coures-sur-Loire via train to be met by representatives from the school. On the return two weeks later, stay at the airport for one night but take the train into the city for a last day in France – and hopefully, fulfillment of the dream to do it in French.
One her first evening in Paris, Susan took out my map and tried to plot a must-do list, even for this short period of time: designer boutiques and street cafés, examples of contemporary Parisian architecture, a boat ride on the Seine at night, Musée Marmottan, Père Lachaise Cemetery, the Marais…and the Saturday Flea Market. So much to do, so little time. Susan penned a note to the hotel Concierge with a plea for help: "Dear Monsieur le Concièrge… can I fit all of this into a short stay?" His answer came back the next morning – difficult to do it all he said, but maybe possible – if broken down by geographic area.
Susan's advice to travelers: "Now that I had the city mapped, I could add or subtract as interest rose or fell, depending on how I felt. Being a person who likes structure, this worked for me."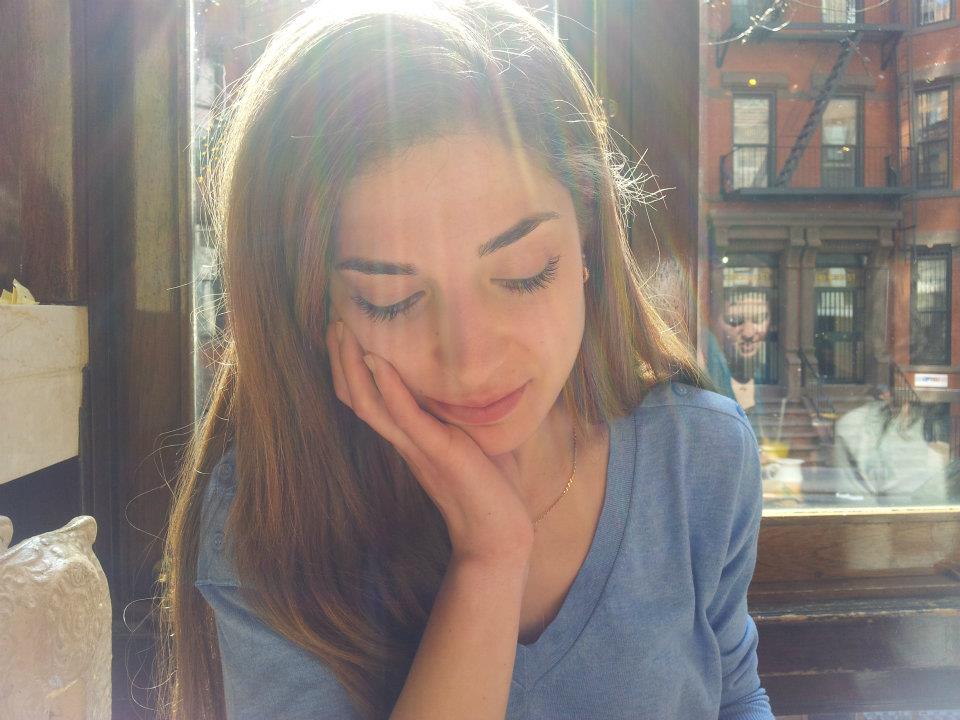 Travel Diaries: On Where the Heart Is by Yara Y. Zgheib. "They say home is where the heart is, but my heart is in two places, and nowhere at once," writes Yara. "I hear the sickening silence of my heart splitting down the middle, just as we fly over that point of the ocean precisely equidistant from the loved ones I am leaving and the loved one I am meeting. The halves repel like magnets, dashing across the equator in opposite directions. I am left in my window seat with an empty space in my chest again, and I wonder how I will survive till landing. I step off the plane and suddenly spot one half of my heart. I trample toes and trip old ladies as I run madly after it, catching it just as I collapse into the space between a pair of open arms I know well. I bury my nose into the white T-shirt and inhale a scent I memorized a long time ago. My lungs recognize it. It is safe to breath again."
Yara's advice to travelers: "My heart is returned to me sometime after cruising altitude has been reached and my dinner tray has arrived; the Proustian effect of hot tea and a warm bread roll. My heart settles down, and settles in its seat. I naively leave it unattended. NEVER LEAVE YOUR HEART UNATTENDED ON A TRANSATLANTIC FLIGHT. I forget the cardinal rule of safe travel, one that should be printed in bold on every safety instruction pamphlet, right above 'fasten your seatbelt' and 'do not smoke in the lavatory.'"
GET STARTED!
Publish your travel diaries on AWomansParis.com. Tell us about you. Send a sample clip to: barbara@awomansparis.com.
Now in our fifth year, a commitment to publishing compelling travel stories for our readers continues at AWomansParis.com. Visit us on Facebook. Follow us on Twitter. Share us with friends.
Here's to a great year of reading and travel!
Barbara Redmond
Publisher
A Woman's Paris®
barbara@awomansparis.com